Why MSD – Merck Sharp & Dohme (Asia) Ltd.?
For more than a century, MSD, a leading global biopharmaceutical company, has been inventing for life, bringing forward medicines and vaccines for many of the world's most challenging diseases. MSD is a trade name of Merck & Co., Inc., with headquarters in Kenilworth, N.J., U.S.A. Through our prescription medicines, vaccines, biologic therapies and animal health products, we work with customers and operate in more than 140 countries to deliver innovative health solutions. We also demonstrate our commitment to increasing access to health care through far-reaching policies, programs and partnerships. Today, MSD continues to be at the forefront of research to advance the prevention and treatment of diseases that threaten people and communities around the world - including cancer, cardio-metabolic diseases, emerging animal diseases, Alzheimer's disease and infectious diseases including HIV and Ebola.
For over 20 years, MSD has been restlessly striving to make a difference in the lives of the Vietnamese people. We are at the forefront of partnering with local public and private stakeholders to address Vietnam's critical healthcare challenges and elevate Vietnam's healthcare ecosystem.
For more information, visit www.msd.com and connect with us on Twitter, LinkedIn and YouTube.
Talent development matters at MSD. We give you the experience, exposure, environment, trust and leadership to grow. You give us adaptability, aptitude, innovative ideas and challenge our ways of thinking. Together we build you up
to be our next generation of leader. We understand that true innovation is achieved not in a vacuum, but through the powerful intersection of ideas from employees across a range of diverse backgrounds: age, race, gender, ethnicity, culture, nat tonality, sexual orientation, gender expression, gender identity, religion, faith, and veteran and disability status.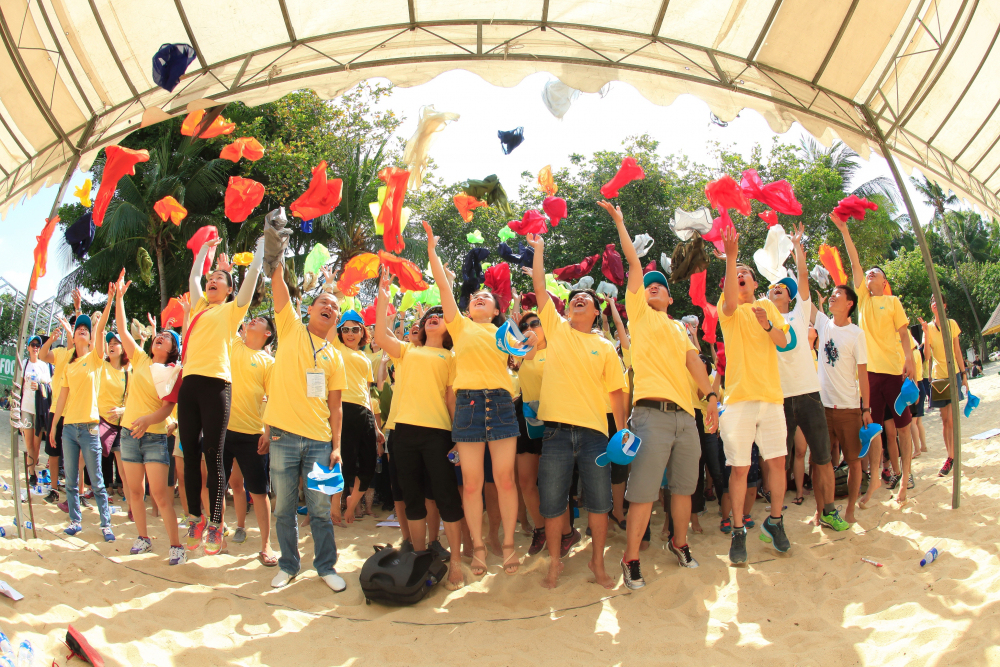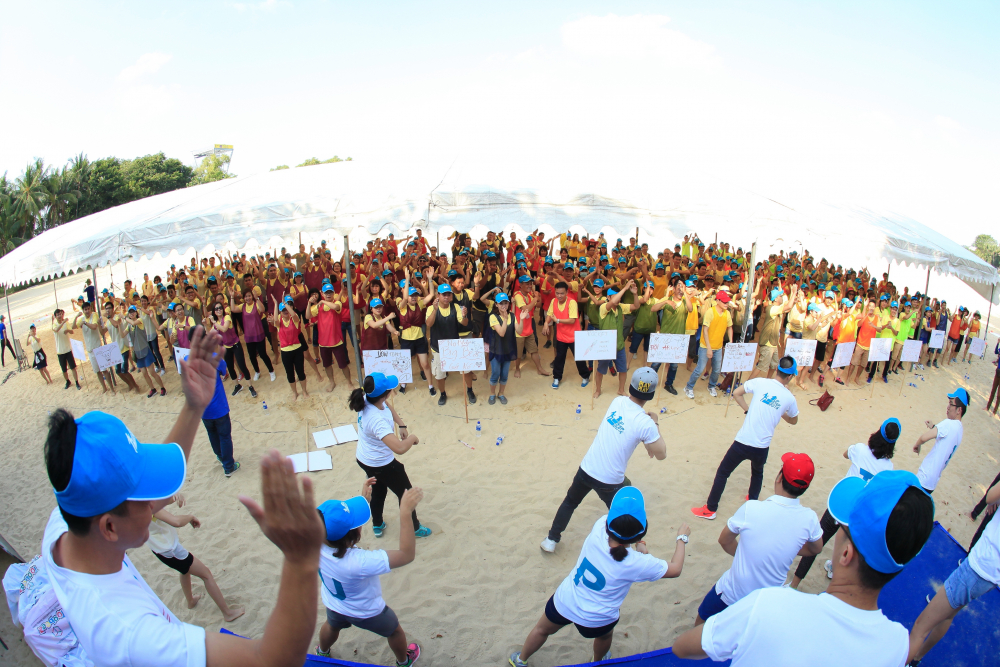 Inside review about MSD – Merck Sharp & Dohme (Asia) Ltd.
Pros: - Professional working environment and talented managers motivate employees to develop their career and dedicate for community. - Numerous development program for many levels of employees. - High technology following digital trend is really useful in quarantine period of Covid-19 pandemic.

Account Manager

-

1588654881

Pros: The vision of the company and the value that would be distributed for patients.